For companies involved in the mining industry, or engaged in mining and processing of metallic and nonmetallic minerals, as well as those in the construction sector of the market, we are ready to offer a comprehensive spare parts for the mining and construction equipment that you have.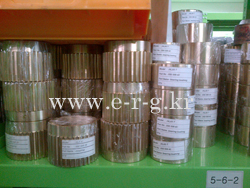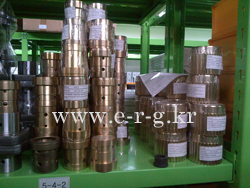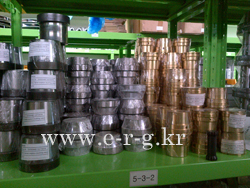 Spare Parts
We offer long term and mutually beneficial cooperation by signing a long-term contract for the supply of consumables and ordering the production of consumables for the crushing equipment from the manufacturer. Spare parts and consumables are always available. Based on your needs and replacement schedule of spare parts and consumables - these materials will be provided to you immediately if we have them in stock. In case we do not have them in stock then you will be informed how long does it takes.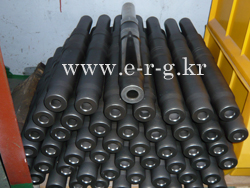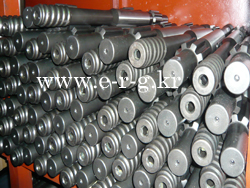 Drifter Piston & Shank Adapter
You are kindly invited to cooperate with us. And we hope that our cooperation will be perfectly happy and prosperous for each other!