Sandvik - Tamrock
There is no secret at the initial design stage career, mine, or mining, whether the work will be carried out on the ground or under the ground, one of the main issues is the right choice of the drilling rig and the right selection of drilling tools for the work. We have been having the best performance at working site with this information, spare parts and accessories.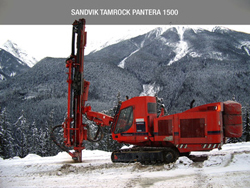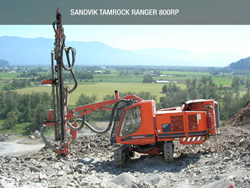 The installation cost is directly dependends on these factors. Reliability, functionality and performance - these are the main criteria that guid the company in choosing the right drilling rig and accessories.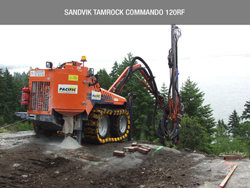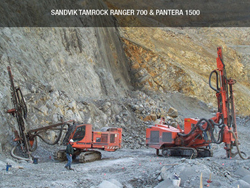 We provides a full range of services: consultancy - related to the choice of the drilling machine, the machine delivery and commissioning, repair and maintenance, supply of spare parts and consumables. Our experts will help you to make a decent selection of equipment that you need, based on the use of drilling rigs certain products on the market.
Used Drilling Rig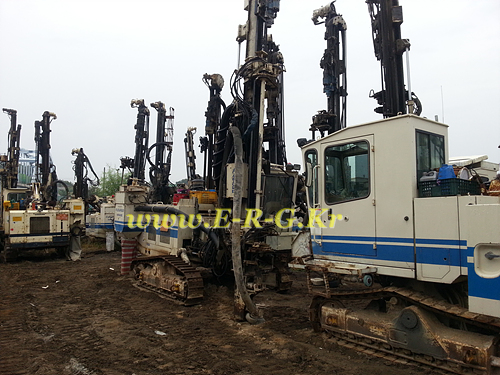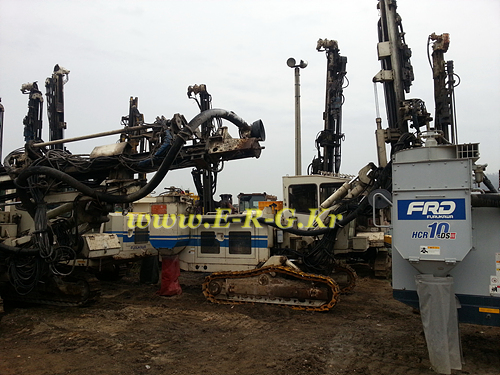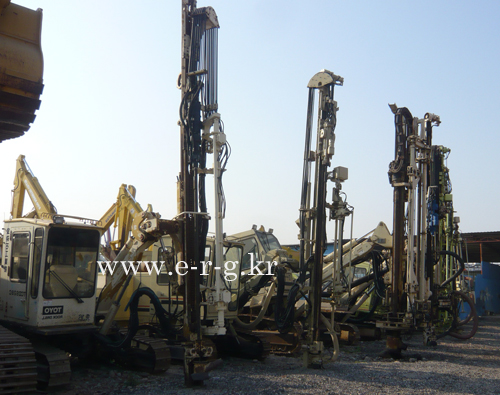 Pneumatic Drifter (Brand NEW Ingersoll Rand VL140 Drifter and its spare parts)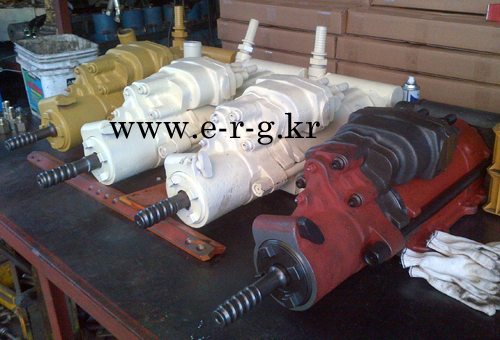 Pneumatic Drifter (Brand NEW Furukawa PD200 Drifter and its spare parts, etc)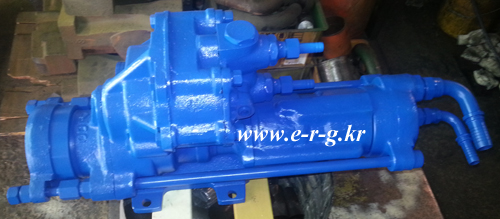 Truck Mounted Waterwell Drilling Machine
Water well Drilling Rig (Tubewell Drilling Rig), Used Auger Drill Machine, Roof Piling Machine are available upon request.